The majority of the inhabitants in Kirinyaga County live below the poverty line i.e. live on less than one US dollar a day. Additionally, the majority in this rural part of Kenya do not have access to basic services.
The high rate of unemployment in Kirinyaga has come up with its dose of consequences among the youth some of which include drug abuse. The epidemic has increased the number of people seeking health services and increased the cost of health care. Health care services drain family resources. Strategies need to be adopted to ensure that family assets are maintained and increased to help them cope with the effects of drugs and substance abuse.
The people of this area live in a vicious cycle of poverty, characterized by low incomes leading to low savings and investments and, therefore, low production. The majority of the residents of this area who are engaged in economic activities do not have access to financial services, thus seriously limiting their productivity, and investment ability, and resulting in poor living standards.
Over the years, we have come up with projects to boost our source of income since the CEO was the sole financial contributor to the organization's income. The goal of this project is to generate income by focusing on pig farming, poultry farming, dairy cows, and goats. We also do rice farming, banana farming, and maize farming so as to provide educational, nutritional, and medical support needs of over 40 children.
SEE Our Projects Below:
Maize Farming. >>>>> See Video
2)  Pig Farming >>>>> See Video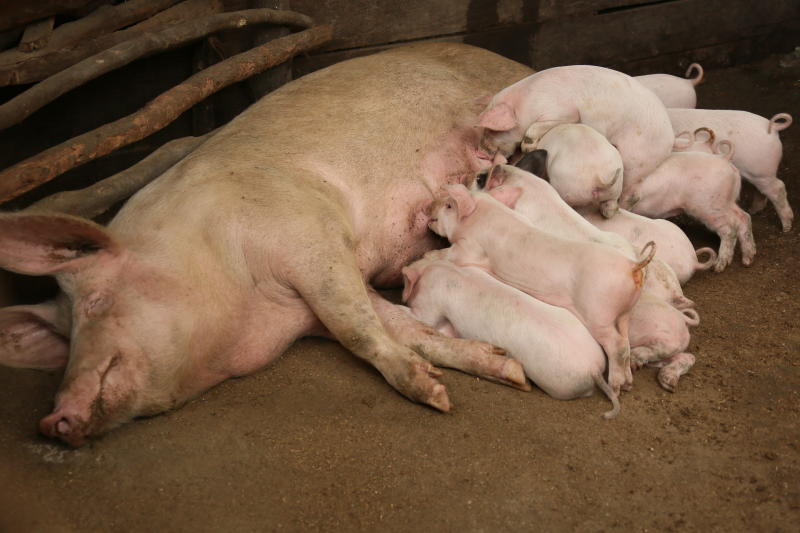 3) Rice Planting >>>>>>See Video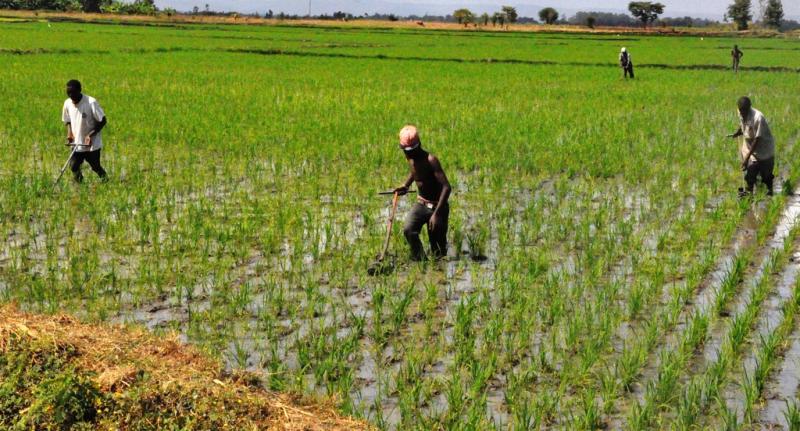 4) Dairy Farming  >>>>>>See Video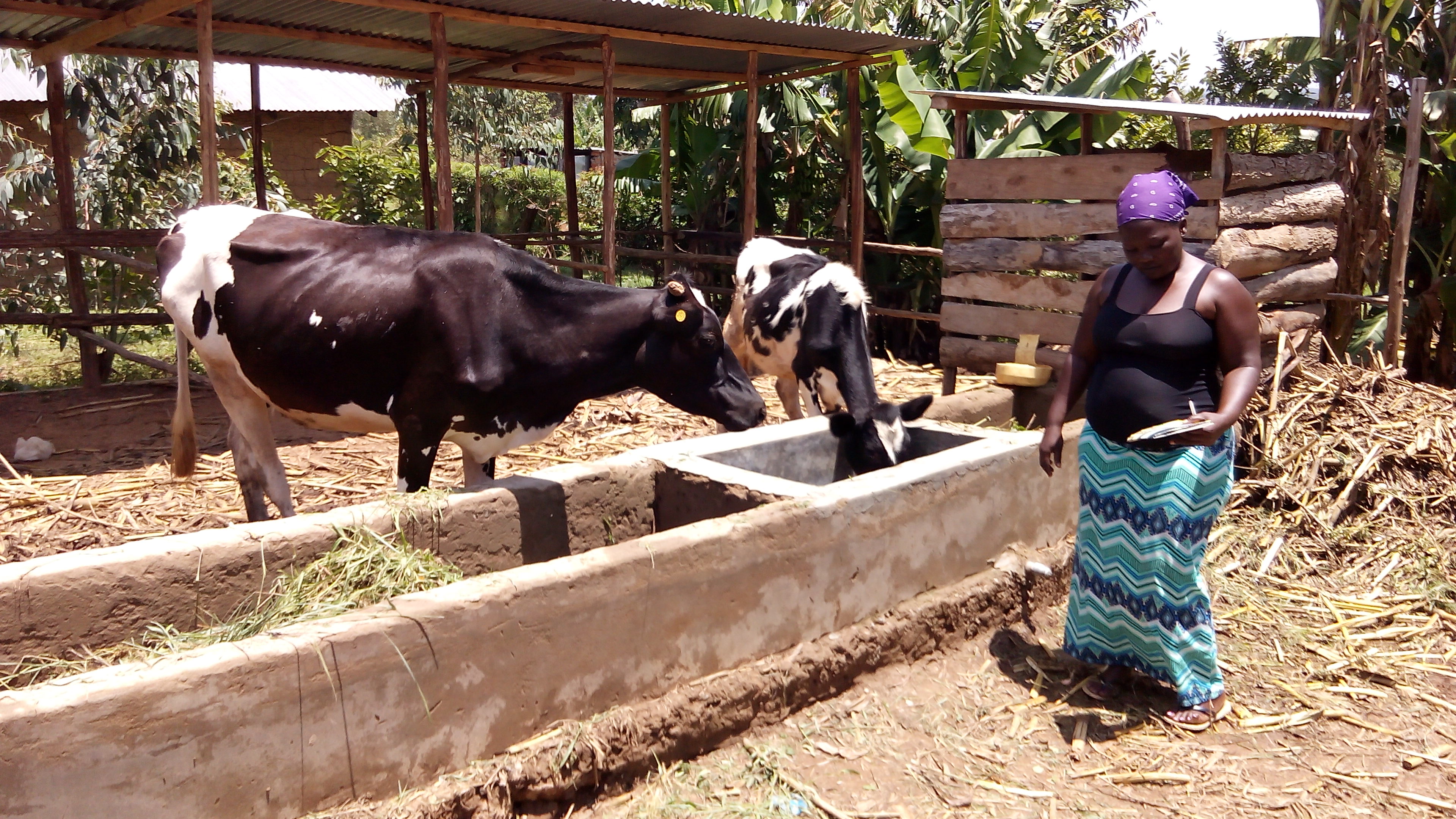 5. Banana Farming >>>>>See Video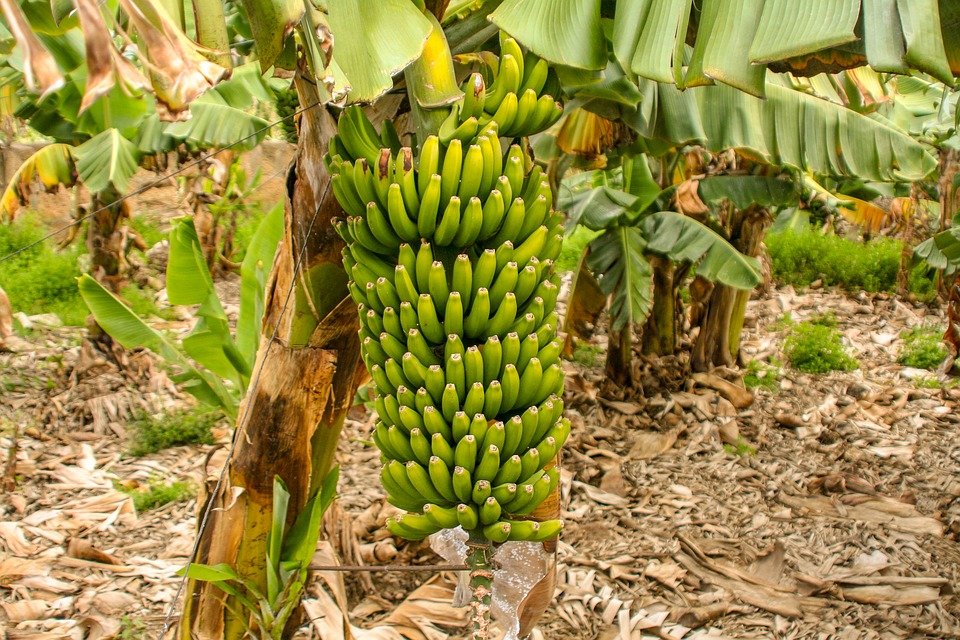 PGIO Kenya Community Programme will be under the umbrella of PGIO Mission of Mercy with a plan on how to assist the beneficiaries in our region of operation. Our target is to shape the children to be important members of the community and to assist the young people from landing into problems related to drugs, early pregnancies, and other family challenges. This can be achieved if we can provide various forms of support to these children and their Caregivers.
Our Core Values of the Project Are:
Focusing on feeding the children.
Being gender-responsive.
Enhancing utilization of local resources.
Strengthening existing structures and systems.
Promoting people-centered development.
From these Income Generating Activities (IGA), we are able to make sure our beneficiaries get two hot meals every day. Accessing nutritious food to over 40 children ensures good health and thus enables them to attend school without interruptions. On the farm, we sift the maize that we grow at the posho mill to get flour. We also use the maize cobs and husks to make animal feed to ensure there is no waste. Surplus milk is also sold to the locals for extra income.
We are working on setting up our own posho mill to reduce flour production costs. The posho mill will be open to the locals, hence creating an extra source of income. We will also process our milk to make homemade dairy products like yogurt, cultured cream,  butter, cheese, ice cream, and condensed and dried milk. These products will be packed, labeled, and sold to the locals for extra income.
Protect A Girls Image plans to get materials, financial support, and in-kind donations to help meet its objectives from individuals, companies, religious organizations, the business fraternity, friends of PGIO, external donors, and other organizations.
If you wish to make a donation, PLEASE DO SO HERE!
READ MORE:
Going further to transform the lives of children at Protect a Girls Image.
What should I teach my high school-aged teen about sex and sexuality? (Age 14- 19years)